Thank you for coming to our Circles presentation today at Educause 2015. As we discussed in the session, while many of us still remember Jenny's number from the 80's, today we tend to let our devices hold our memories, so here is your outsourced memory mixtape from today. Feel free to share!
As you are coming in, please take a minute to log in to Sli.do so that you can participate in the circle today. Our event code is #circles. You can get there by clicking here, or using the QR code below.  You can also watch the GIF below if you prefer. We will be using Sli.do as a backchannel for your questions. Please feel free to ask and socially rank questions for the Q&A at the end. If you don't have a QR code scanner or are looking for one that is fast and device agnostic, you might want to check out i-nigma.
Learning can happen in a Giffy
Bricks, Clicks & Teacher Tricks
Before we start, I wanted to let you know that in every Circles session we strive to share great Bricks & Clicks that help us help our students learn. A Brick is a brick and mortar, traditional teaching strategy. A Click is a clickable, or digital, teaching strategy. For example, many teachers use post it notes in their classroom. Post It notes make for great exit tickets, a type of formative assessment. Teachers could also use Google Forms to make a survey that students can take on their smartphones as an exit ticket
. Or teachers can mash-up brick and click with Post it Printables. 
I Don't Know…Yet!
A little bit about us!
Valencia is the 3rd largest of Florida's 28 community colleges serving 68,325 students annually. 
We have a robust Faculty Development program with 170 courses in our catalog with over 375 courses scheduled this year facilitated by more than 90 faculty, instructional designers, staff and administrators.
Staffed Centers for Teaching/Learning Innovation on each of our 5 campuses.
A wide variety of programs including:
Associate Faculty
Digital Professor
LifeMap
Seneff Honors
Study Abroad Leadership
Learning in Communities-LinC
Peace and Justice Initiative
Program Learning Outcomes/
Program Outcomes Assessment
Service Learning
Sustainability Across Curriculum
Internationalizing the Curriculum
Quality Matters, Destination
Critical Thinking
Action Research
Boot Camp for Online Instruction
Learning Partners/
Peer Observation of Teaching
A growing number of interested faculty
2010-2011 – 788 Individual Faculty
2011-2012 – 1004 Individual Faculty
2012-2013 – 1114 Individual Faculty
2013-2014 – 1166 Individual Faculty
Game Time
Moral of the story, we don't know what we don't know.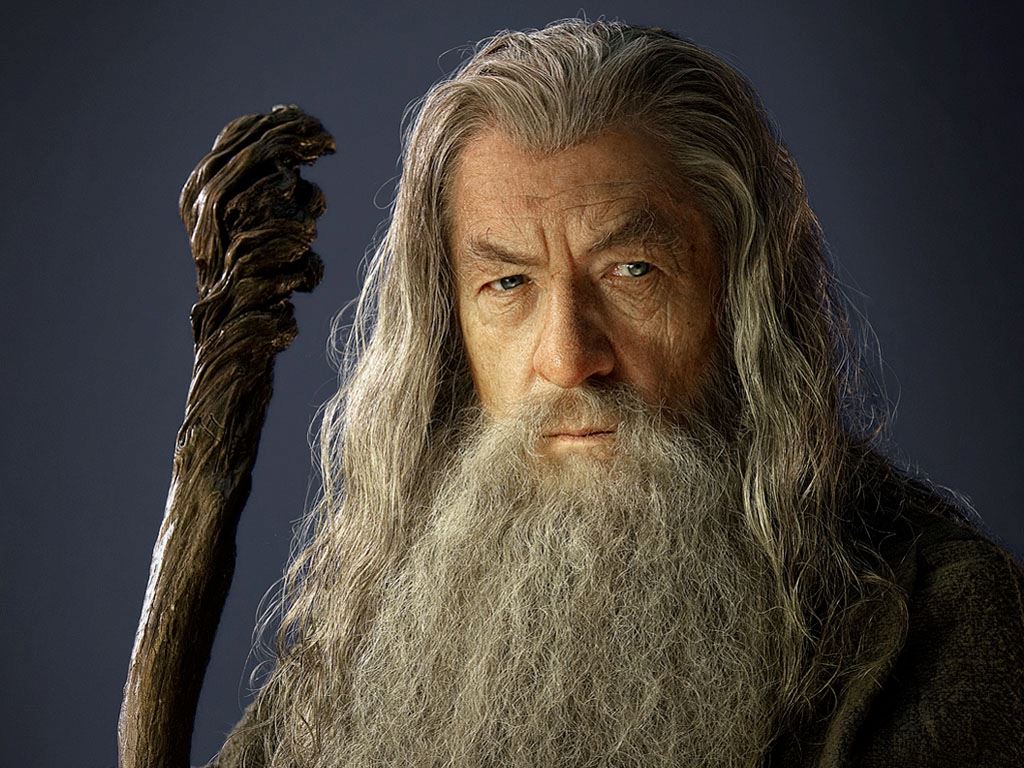 Teaching Generation C
According to Allan J. Kimmel, we can thank professors Jan Kietzmann and Ian Angell for the term.
"Generation C refers to Constantly Connected Citizens who are Creative, Capable, Content-Centric Curators, Copiers and Combiners who are Community-oriented, Collectively Communicative, Collaborative, and Co-developing Consumers of Common Content."
Brain Rules
Click here or on the images below to learn more about John Medina's book.

EDPuzzle
Monthly Meetings
Q&A