Special thanks to the Valencia Technology Club for the invitation to share and discuss tech. On Wed. Apr 5th 2017, I visited the club and shared some of the work the Circles team has been making with our robot and our lightboard. We also discussed creativity and how we could bring a MakerSpace to East Campus. It is always such a pleasure to get out and bounce ideas with engaged minds. Thanks again, and as promised, here is your outsourced memory.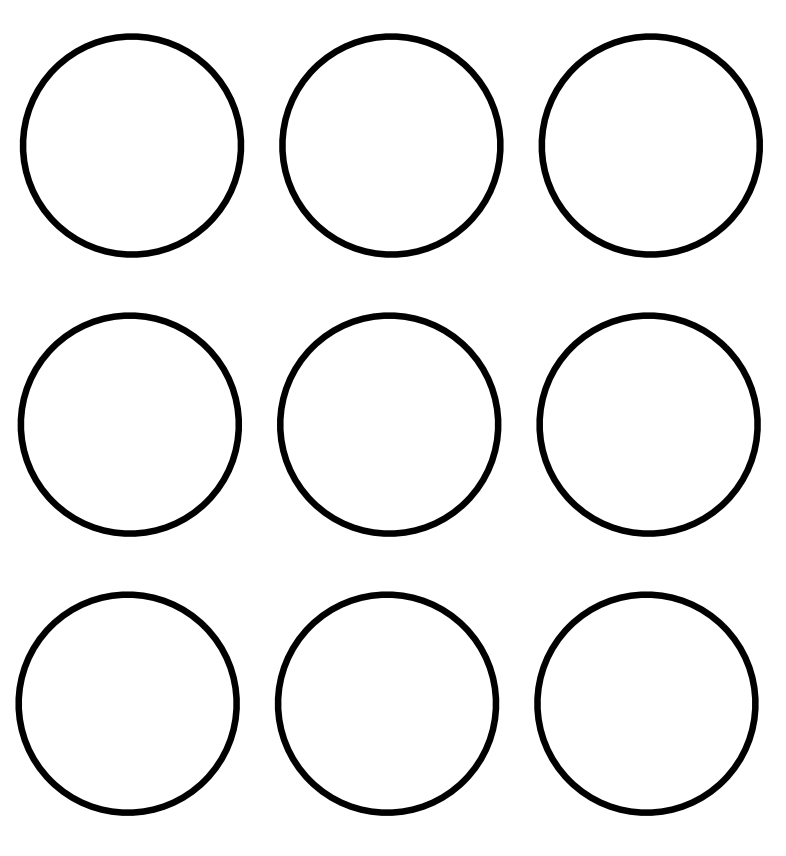 We then played a bit with our robot and our lightboard, and then I asked the group what they thought about
bringing a MakerSpace here to Valencia East. In fact, I even asked them to share their thoughts? What would they like to see in a maker space? Would they be willing to help build it? Run it? Teach others?
Here is the Survey I gave to get feedback and identify those that were interested. Feel free to share it with others.
http://tinyurl.com/valenciamakerspace