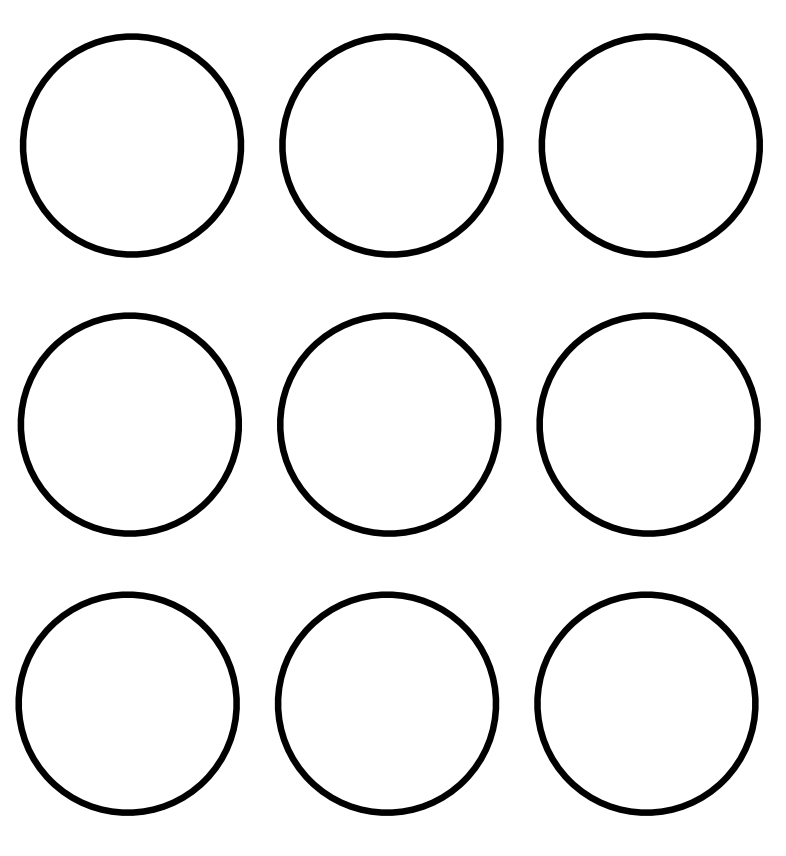 Hello and Welcome! We hope you enjoyed our presentation at Learning Day 2018. As promised, here is your outsourced memory for our session. If you have any questions, please don't hesitate to contact either of us. James May  and  Sharon May

We started today with a creativity challenge. How did you do? Did you have a lot of ideas? Were they fluid? Were they flexible? Did you catch yourself looking on someone else's paper? Did you pull out your smartphone and Google answers for the Circles Challenge? Why or why not?
Communication and Collaboration
Hangouts or Skype for Video Conference Calls  If you need to meet students, Skype and Google Hangouts are a great way to create a sp
ace where you can video conference with them at any time. Google Hangouts On Air can be used to stream and record group conference calls with up to 11 people.
Appy Hour
 Assessment
What is Retrieval Practice?
Featured in in the book Make It Stick and supported by quite a bit of research….
Retrieval practice is a learning strategy where we focus on getting information out. Through the act of retrieval, or calling information to mind, our memory for that information is strengthened and forgetting is less likely to occur. Retrieval practice is a powerful tool for improving learning without more technology, money, or class time (RetrievalPractice.org).
What is JiTT?
Just-in-Time Teaching (JiTT) is a strategy that promotes the use of class time for more active learning. Originally developed by Gregor Novak and colleagues, JiTT relies on a feedback loop between online learning materials and the classroom (Novak et al., 1999). Teachers use online assessment tools to ask students to perform Warm-ups, Puzzles, and Goodfors  The students answers to the assignments are delivered to the instructor a few hours before class starts. The teacher looks over student responses to see where studentsare and adapts the lesson accordingly. Teachers can also now use the  responses as scaffolding on which to build learning.
Time Savers
Mercury Reader – Mercury Reader is a Chrome extension that removes ads and distractions, leaving only text and images for a beautiful reading view on any site.
Pocket – Save interesting articles, videos and more from the web for later enjoyment. Once saved to Pocket, the list of content is visible on any device — phone, tablet or computer, and it can be converted from Text to Speech.
Smmry – SMMRY's mission is to provide an efficient manner of understanding text, which is done primarily by reducing the text to only the most important sentences.
Have you ever tried Text Expander or Phrase Express?
Would you like a free permanent clip board?
Dazzling Design
H5P  –  is an abbreviation for HTML5 Package, and aims to make it easy for everyone to create, share and reuse interactive HTML5 content.
Curating Infographics for the Classroom – a popular form of content marketing that can help you simplify a complicated subject or turn an otherwise boring subject into a captivating experience.
Canva- Create beautiful designs with your team. Use Canva's drag-and-drop feature and layouts to design, share and print business cards, logos, presentations and more.
The Noun Project –  is a website that aggregates and catalogs symbols that are created and uploaded by graphic designers around the world.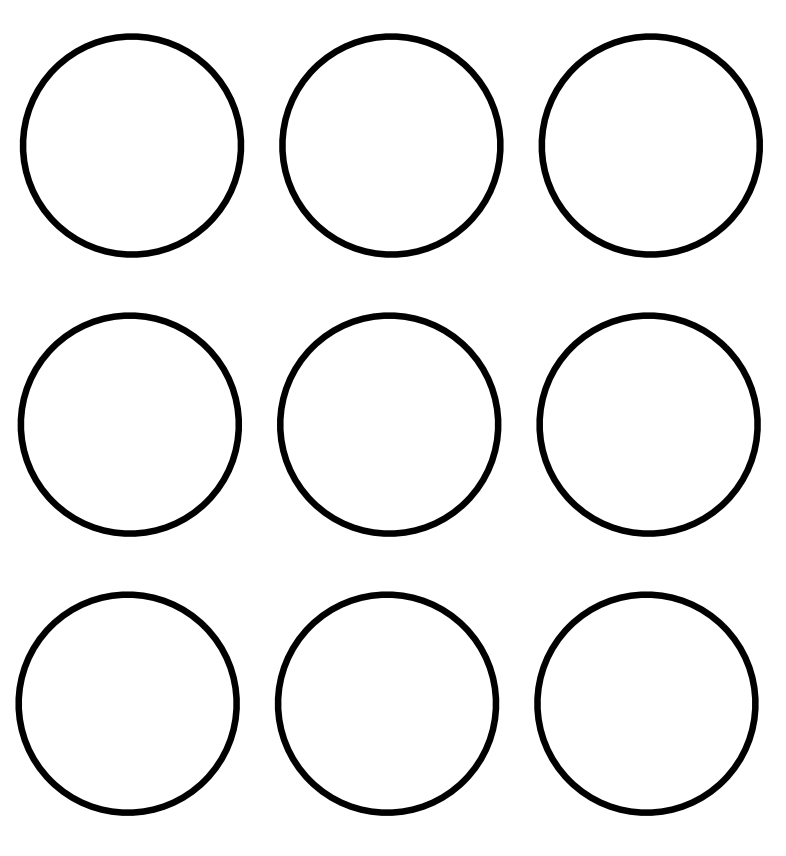 Resources
Canvas Essentials The Video Guide – Video on demand for all of your canvas needs.
Canvas Resources – Valencias Canvas website for faculty and students.
Canvas Sandboxes  – Go Play
Circles of Innovation – Come join us for Canvas Sessions or Ask Us if you have a problem.